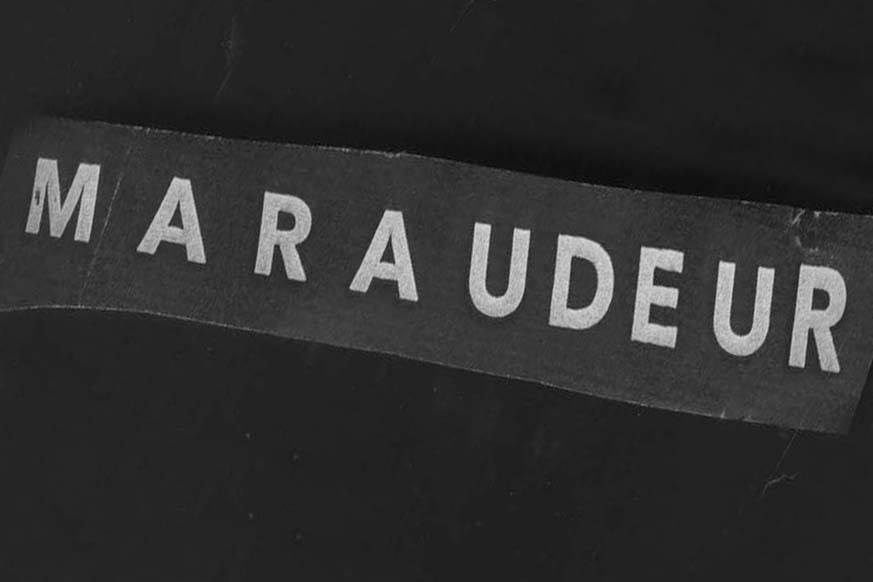 MARAUDEUR:
Maraudeur is the minimal-synth-post-punk project of Lise Sutter (vocals & synth in The Staches, Couteau Latex & more). Smart, sinuous, uncommon, her music is recorded by herself on a 4-track cassette recorder. On stage, her bold basslines and her subtile voice are supported by another bass, a synth and a drum machine or a drum set, in the goal to to produce a different but equally tasty experience than the recordings.
Maraudeur feels like a tiny heart desperately beating and bumping against its rib cage.
PURPUR SPYTT:
Purpur Spytt is Charlotte Mermoud (bass & vocals in The Staches, Maraudeur & more) performing as a weird-dance-post-punk one-woman band. A strong bassline, some guitary harmonics, a synth sometimes, leaded by a mini-drummer hidden in the loop pedals and annoyed by a mini-her hidden in the cassette player.